Each custom spray tan includes a pH balance pre-spray which tones and hydrates your skin. We customize the color and tone to each individual client. Contouring is included for slimming and body enhancing effects. The tan lasts 7-10 days!
Custom Spray Tan
25 MINUTES
Once applied you will feel dry and comfortable to carry along with your day/evening. During the developing time (8hours) avoid water and wear loose fitted dark clothing.
Quick Develop Tan
25 MINUTES
The quick tan takes 1-4 hours to develop depending on how you tan naturally, desired level and tone. Same great results- the only difference is showering sooner! Wear loose fitted dark clothing until you shower, once you shower the tan will fully show up in 8 hours.
1. PREP
Exfoliating is key to a long lasting tan even tan! We recommend using a exfoliating gloves with your favorite soap. Come without any deodorant on and wear loose fitted dark clothing for post tan.
2. PROCESS
Each spray tan starts with a consultation. Depending on how you tan naturally, the occasion and tone of your skin we will decide on a color together. You may choose to wear undergarments or nothing at all (what you wear will be your tan line!) A pH balance pre-spray and contouring is also included!
3. POST CARE
Once solution is applied you will be dry and comfortable to carry along with your day (not feeling sticky just a healthy looking glow!). To keep the tan looking fresh avoid hot showers, pat dry with the towel and apply lotion (no mineral oil or petroleum in the ingredients)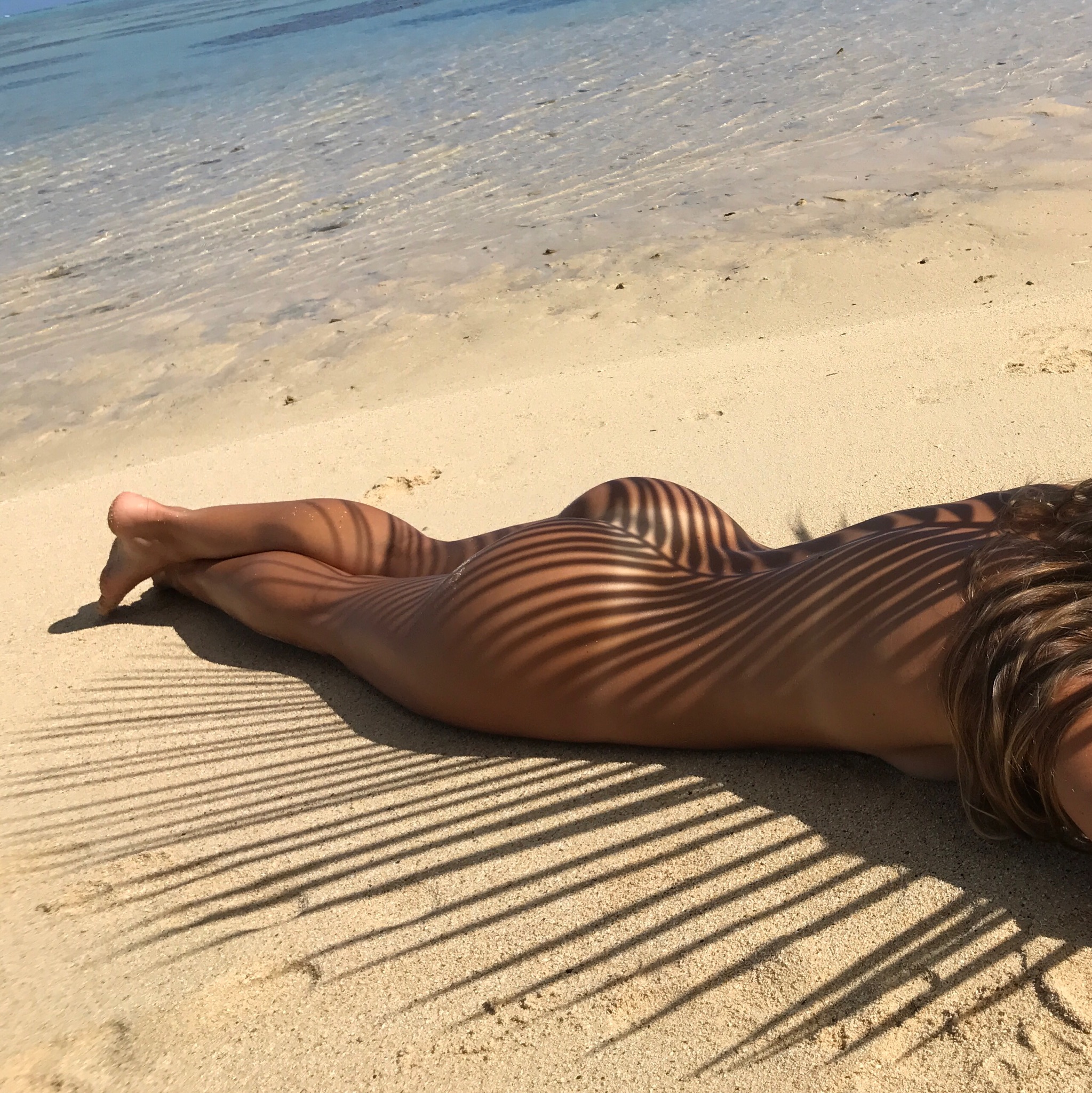 About Breanne
Breanne grew up in Maui so her appreciation for tanned skin plus passion for skin care resulted in the best alternative to the sun- spray tanning! With 9 years of experience in the beauty industry, a licensed California Cosmetologist and Esthetician she is now a master spray tanning artist with perfecting 20,000 spray tans.
"Spray tanning is like makeup for the body — I build the product slowly using very precise movements so that the color does not look flat. Contouring is the icing on the cake- both enhancing and minimizing parts of your body. Theres no better feeling than being tanned!"
About the salon
Welcome to the Bronzed by Breanne tanning studio, for the busy female looking to maintain a glow while on the go! We are a team of highly trained professionals with a customized spray tan for each individual client. Our approach to achieving the perfect spray tan is very unique, we believe there is a color and tone for every occasion. First we prepare the skin with a pH balance pre-spray. A balanced pH allows the tan to develop into a natural bronze color (never orange). The solution is applied in detailed motion allowing for an even tan and even fade being careful to not over apply on spray tan giveaways (wrist and ankles). Contouring is the finishing touch it helps slimming and body enhancing effects.


We are located 2 minutes from Union Square.
Address
447 stockton street
san francisco ca, 94108